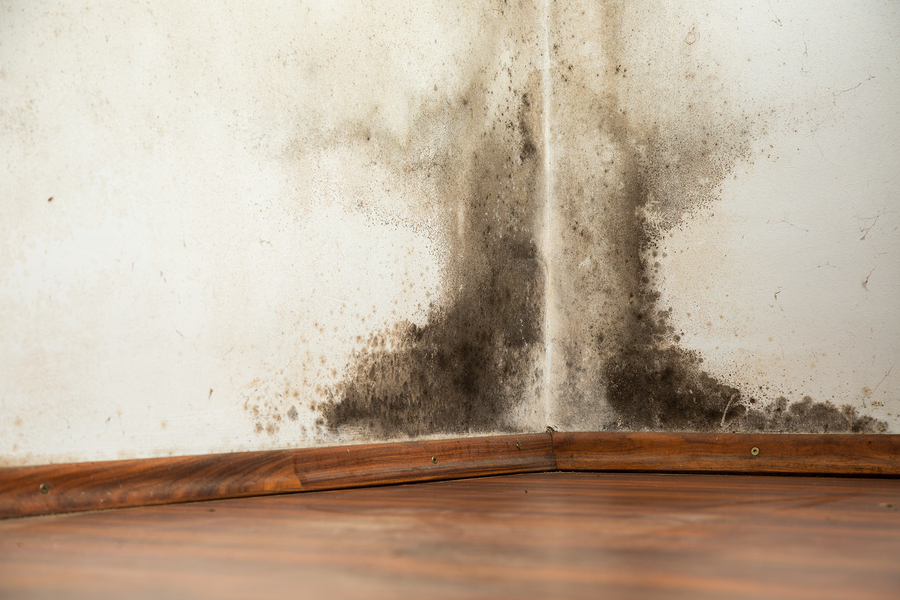 Professional Mold Remediation Services
When dealing with mold, it is best you contact a professional that will thoroughly inspect and assess the situation. At Krystal Kleen LLC, we follow safe industry standards during the mold remediation process.
Due to the nature of mold, there are many different variables. Krystal Kleen LLC will examine the affected areas and take samples of the mold. Once we find out what we are dealing with, we will come up with a plan to safely remediate the contaminated areas to protect your home.
Call Krystal Kleen LLC to speak with a mold remediation specialist. Our specialists are dedicated to protecting your families home in the surrounding areas of Grand Rapids, Holland & Muskegon, MI.