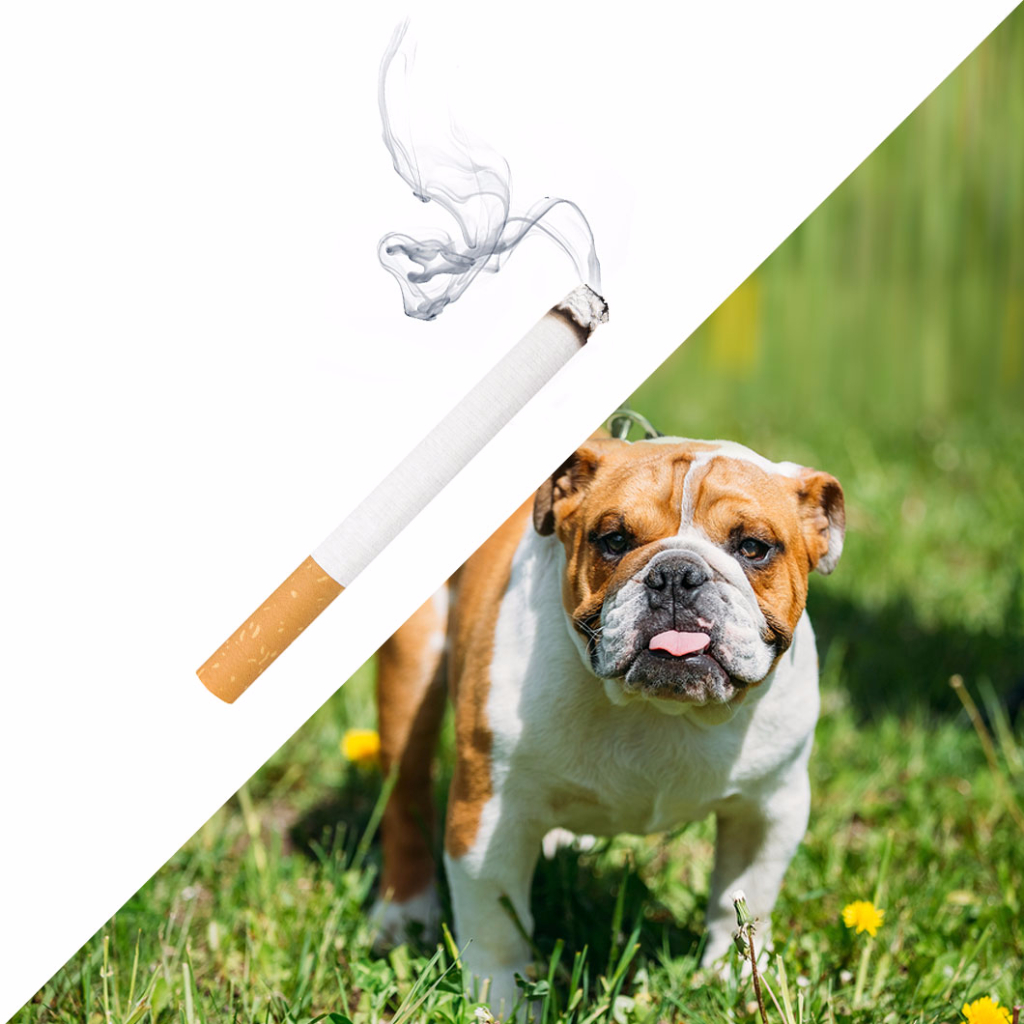 Odor Control Services
Krystal Kleen of Western Michigan specializes in eliminating odors from your home. Whether the previous homeowner smoked in your home or had a pet that caused permanent damage, we can help remove the odor from both.
With pets, their urine can create an unhealthy environment if the area they damage is not properly cleaned. When pet urine dries it becomes difficult to remove. In order to fix this problem we would apply a deodorizer/carpet sanitizer that would extract the current smell.
Also, smoke odor is very difficult to remove, as it quickly soaks in to many surfaces such as fabric and furniture. Removing the smoke smell from your home requires Kyrstal Kleen to come into your home and use an odor removal product that can remove the smell on a molecular level.
If you are need of odor control services in the surrounding area of Western Michigan including Grand Rapids, Holland & Muskego, call Krystal Kleen at (877) 535-8297.