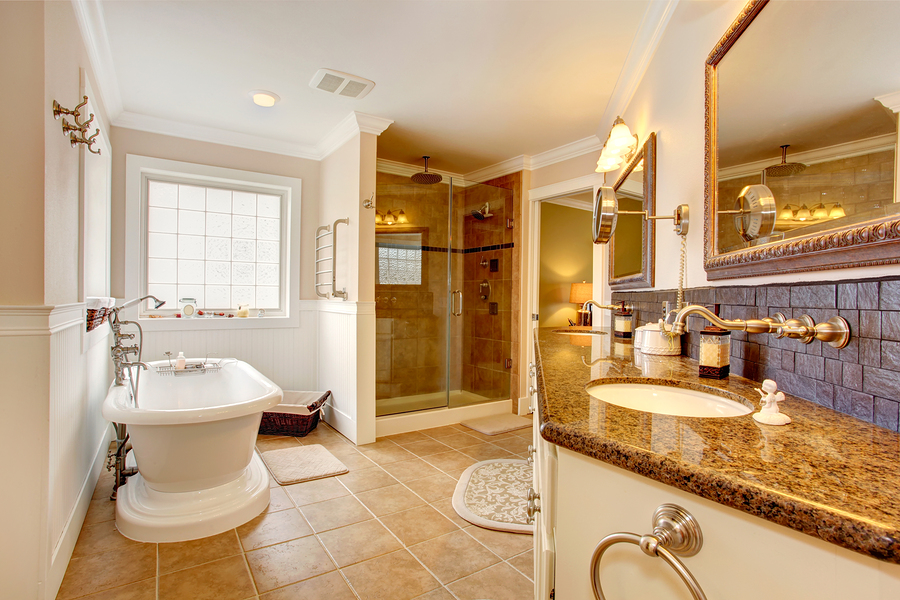 Tile & Grout Cleaning
Tile and grout are difficult to effectively clean, when you don't have the right equipment. Tiny pores that aren't visible to the eye, allow dirt to come in and contaminate the surface. Once the dirt continues to build up inside the pores, your grout will start to look dirty and discolored.
With that being said, Krystal Kleen has the tools and equipment to clean your tile and grout, so that your floors will sparkle. Call Krystal Kleen at (877) 535-8297 today for more information on our tile and grout cleaning services in surrounding areas of Western Michigan including Grand Rapids, Holland & Muskegon.