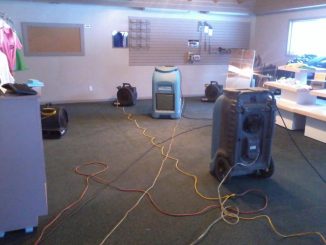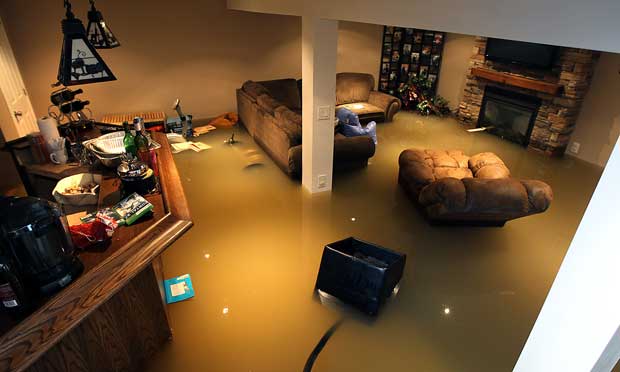 Fire and water damage restoration services
Take Back Your Home Sooner
When fire or water damage threaten the integrity of your home, it can be overwhelming. From figuring out how to properly file a claim with your insurance company to recovering items damaged in the process, it's easy to not know the first step to take.
At Krystal Kleen LLC, we understand how stressful a situation like this can be. That's why we offer 24/7 emergency fire and water damage restoration services. Within two hours of you giving us a call we will respond to your request. The key to getting your home back to normal sooner is to get a professional restoration company to come inspect and mitigate further damage as soon as possible.
Don't wait until it's too late. The longer the water resides in your home, the more damage starts to occur including: stains, rot, warped walls and damaged furniture. A quick response is the key to a successful water damage restoration. We offer deep cleaning, sanitation and drying racks to guarantee the best results possible!
If you've recently experienced fire or water damage, call Krystal Kleen LLC today to restore your home to its original condition. We serve all of West Michigan from Grand Rapids to Muskegon, all lakefront areas and everything in between.